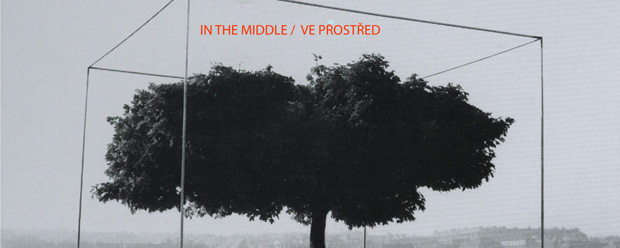 Date: June 3rd – August 1st, 2010
Opening: Thursday, June 3rd, 5:30 pm
Artists: Andrasz Böröcz (Hungary/USA), Barbara Benish (USA/CZ), Ilona Németh (Slovakia/Hungary), Ivan Kafka (CZ), Irena Kelečević (Serbia), Kasia Kmita (PL), Miodrag Krkobabić (Serbia)
Traditionally, Central Europe has been home to the crossroads between the east and the west, a flowering of cross-cultural episodes and a victim of greedy regimes. Whether these cultures hang together today or not is up for discussion, but their views of the world certainly present a unique look at the contemporary global economy, from the driver's seat, so to speak.
Ivan Kafka is known for his dry political and social referencing in his installations of the past 25 years. Social critique is certainly relevant to the young Polish artist, Kasia Kmita, whose cut out silloutte pieces recall folk-art's constant engagement with the contemporary pulse, in this case mass-media. Ilona Nemeth from Slovakia, based in Hungary, is a familiar artist in the CR, with her satirical and cutting social commentary in visual form.
Her installations are complimentary to Miodrag Krkobabic, from the younger generation of artists emerging from post-Yugoslavia, whose work bristles with humor and political in-your-face critique. Both András Böröcz, a Hungarian artist now based in New York, and Barbara Benish, an American artist based in the Czech Republic, are in the middle of two cultures. Immigration and relocation present new paradigms for grappling with old metaphors.